We do the bookings, listings, cleanings, 24/7 guest communication, laundry, waste management so you don't have to.
Three service plans ~ How much do you want to be involved?
Our Popular Services Include:
Full Maid Service
Relax while we do the work for you. We clean, do laundry and set up the house for every guest!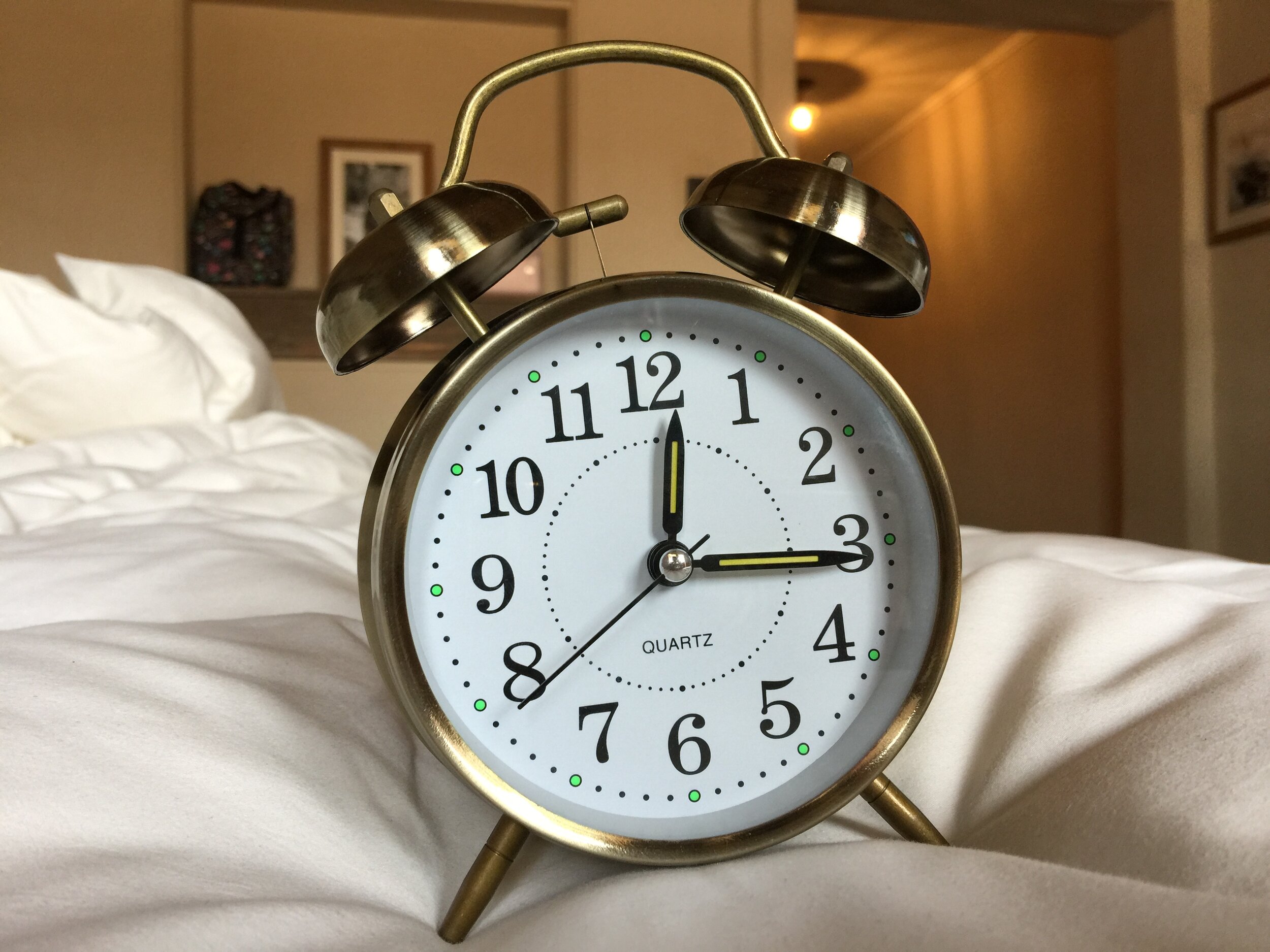 Our dedicated guest services run 24/7. We do the hard work so you don't need to.
Our dynamic pricing is necessary for any host, especially in a market like Phoenix.
Better listings mean more bookings and increased revenue. Every detail matters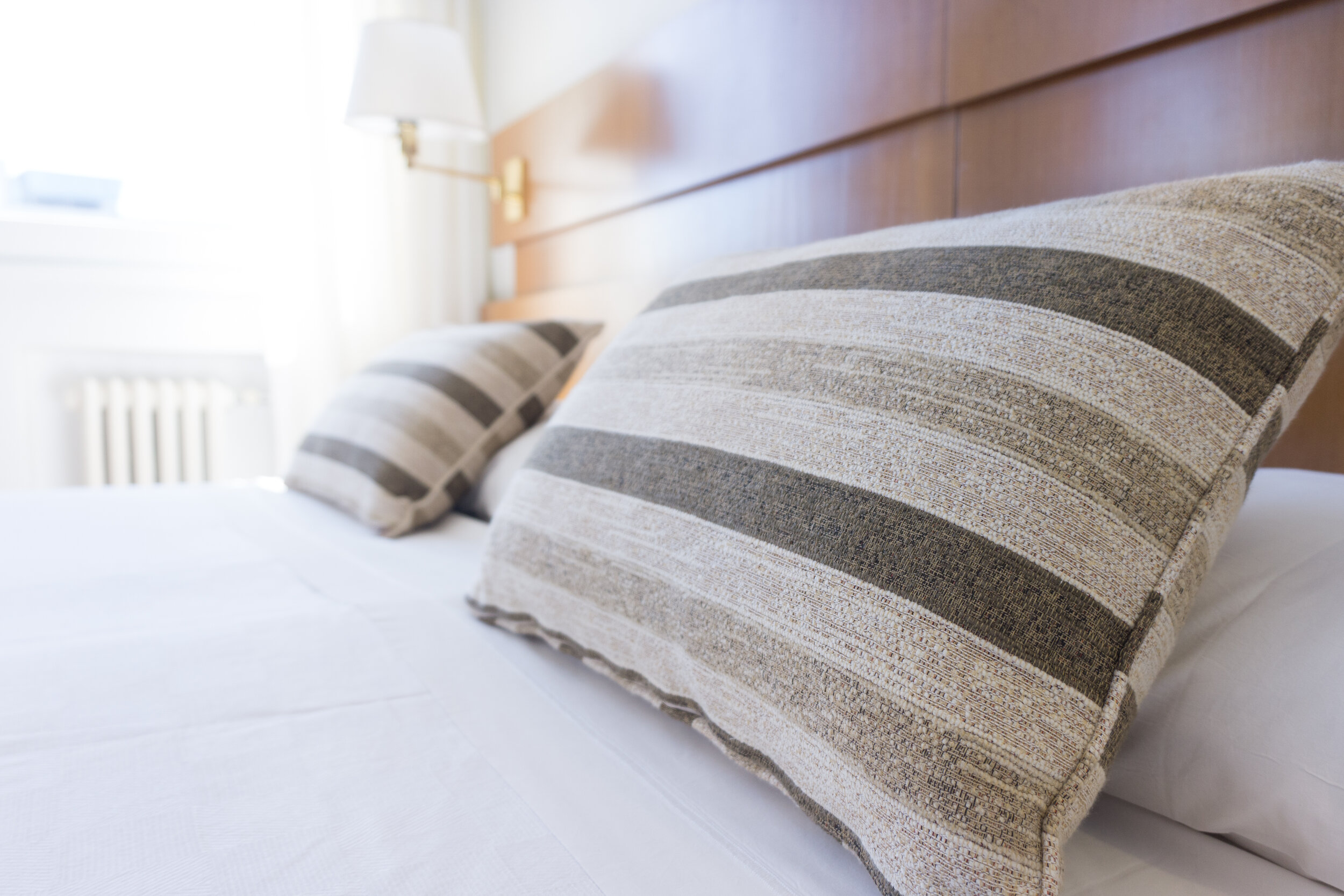 You don't have a lot of time to respond to a booking requests but we do, and we'll do it 24/7.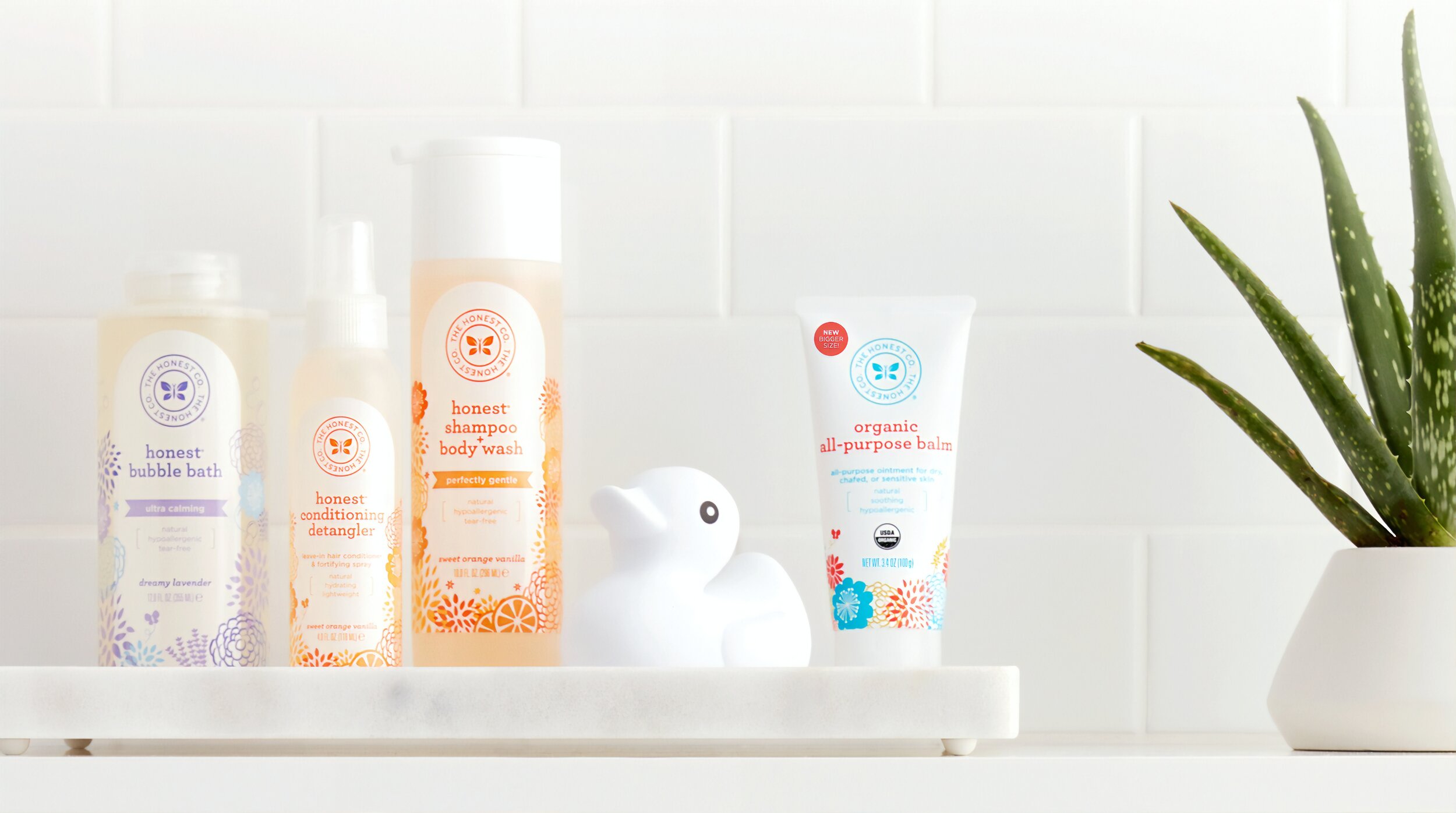 Rest assured, your guests will have soap, shampoo, and other consumables ready for their stay!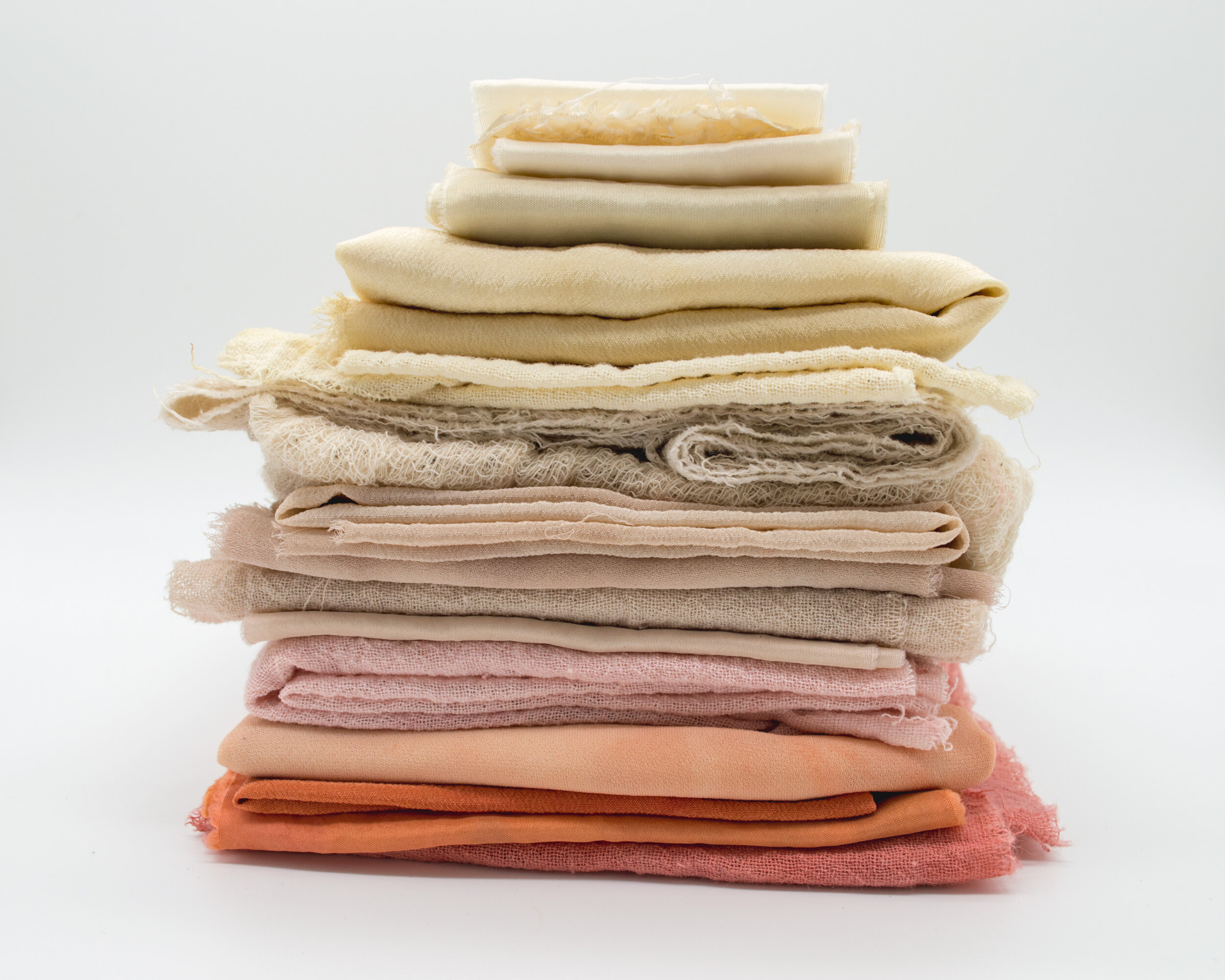 Fresh linens, sheets and towels for every guest, every time. We replace these in our Tier-3 plan.
Guests communication from start to finish
Let us help you with your short term rental
OUR SHORT TERM RENTAL SERVICES
Three Plans - How involved do you want to be?
Self schedule a time with one of our experts and talk about our easy start-up process
Based in Scottsdale, Plushy Host has been managing short term rentals for homeowners from coast to coast. Our local service is tailor made for any Scottsdale, Phoenix or Arizona short term rental property. We have thousands of happy guests and growing. We'd welcome the opportunity to show you how we can help you two things: (1) make you more money & (2) do the hard work for you. Start today, fill out our form and we'll send you a free report on what your home can make.
FIND OUT HOW MUCH YOUR HOME COULD GENERATE!
Get your analysis today!